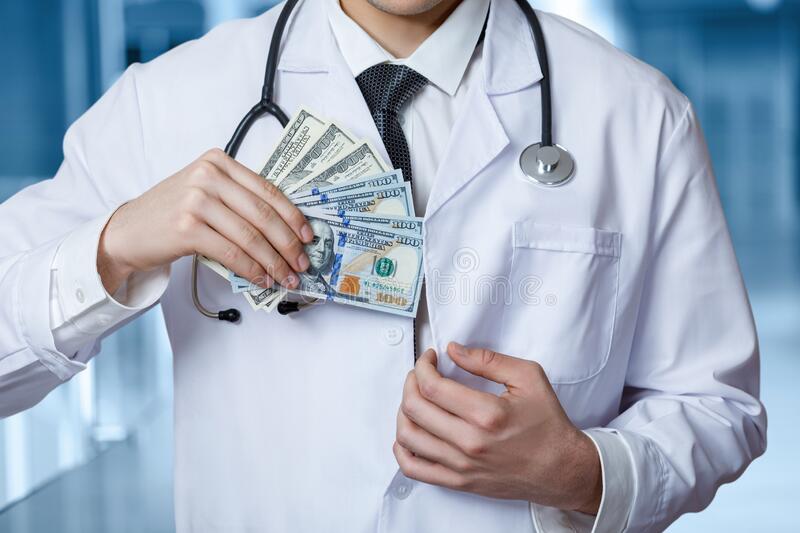 Families don't want to give up on their loved ones once it's clear the hospital has, yet we hear this story over and over again. Their requests for simple treatments they've either heard about, or may have a prescription for, are denied.
Vitamins, in addition to basic nutrition and hydration, are often denied as well, in the name of health or drying out the lungs. Your body cannot oxygenate without water, and it certainly can't circulate the infection fighting lymphatic system when dehydrated.
Hospital staff become defensive, sometimes aggressive, in declaring those treatments won't work. They remind us, "they aren't approved, that's not protocol, or they may harm."
The ironic thing is, their own treatment protocol, approved by the NIH, is comprised of very experimental drugs with very bad outcomes. Yet they ignore the evidence right in front of them. They are captured by 'golden handcuffs' or silenced by fear.
And what's the harm, when they've already said there's an 80%+ chance your loved-one will die? Why do they stand so firm in the face of so many impassioned pleas? Denying the Right to Try, even when they've exhausted all of their supposed options?
There is one obvious conclusion. It's profitable and safe for them!
If they stick with the Federally Protected and Well Financed NIH Protocol, they are both absolved of any liability AND handsomely rewarded with an incremental bonus on each step of the NIH COVID Protocol. There is no bonus for generic drugs, such as Ivermectin or Hydroxychloroquine. There is no $$$ to be made from people that go home and heal with appropriate Rx of steroids, antibiotics, oxygen, anticoagulants, and antivirals. All the money is in the experimental, highly bonused Inpatient Treatments.
If they deviate, even a little bit, they risk their hospital's Medicare and Medicaid Contracts, their liability shield, future Government Funded Research Grants, and the ire of the man that directs most of the money from behind the scenes, Dr. Anthony Fauci.
They must Deny your Right to Try, for they have so very, very much at risk.
Doctors and hospitals are under constant threat of having their licenses or contracts taken if they mention verboten treatments. Now often referred to as mis-, dis-, and mal-information, they also risk being listed on the National Terrorism Threat list. This is why we see no early interventions with existing, safe, off label antiviral treatments.
Your doctor-patient and hospital-patient relationship exists no more. Your medical care is now a relationship with the federal government.
"The National Institute of Health, NIH, invests about 41.7 billion annually in medical research."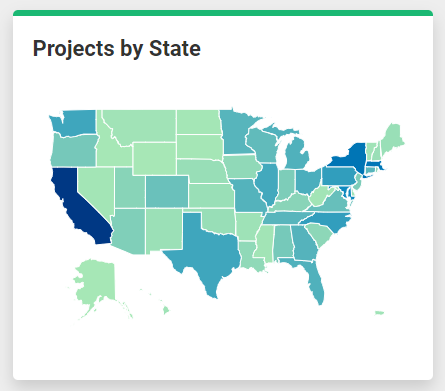 Now you know why it's so important to stay educated on early effective therapies and patient advocacy tools. Learn more here.
---
Attorney Todd Callender lays out the legal pathways currently under construction to corral us all into a new era of martial law. Todd's deep understanding of international law and politics, paired with a strong medical background helps him bring many things into perspective. He and Maria try to clear the sleep from our eyes and…

---

Horowitz and Mercola Protocols Bethany Padgett – Doctor of Naturopathy, Ph.D. in Natural Health and Nutrition. May 26 Reposted with Permission from Author The illness known as SARS-CoV-2 leads to the experiencing of symptoms known as COVID-19; which leads to the body dealing with damage from the spike protein host-cell antigenic complex immune response. The…

---

Propaganda Exposed and 2000 Mules both release this week. Here's how to get them. The Truth About Cancer Team (TTAC) brings us this free, red-pilling health freedom series which begins May 4th. They take us through the fallacy of western 'medicine' from the beginning to now. You must go to the website linked below and…

---