Propaganda Exposed and 2000 Mules both release this week. Here's how to get them.
The Truth About Cancer Team (TTAC) brings us this free, red-pilling health freedom series which begins May 4th. They take us through the fallacy of western 'medicine' from the beginning to now.
You must go to the website linked below and register to get the link. They are censored on most platforms so it's not easy to get the word out. Share widely. And be sure to get the corresponding and fee ebook.
Propaganda EXPOSED! – The Truth About Health Freedom & Big Pharma (propaganda-exposed.com)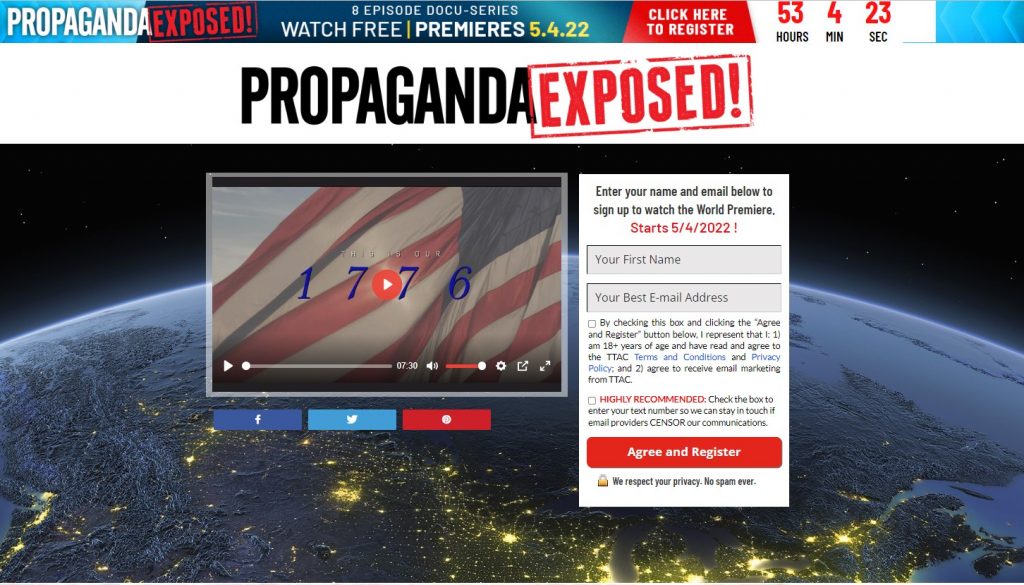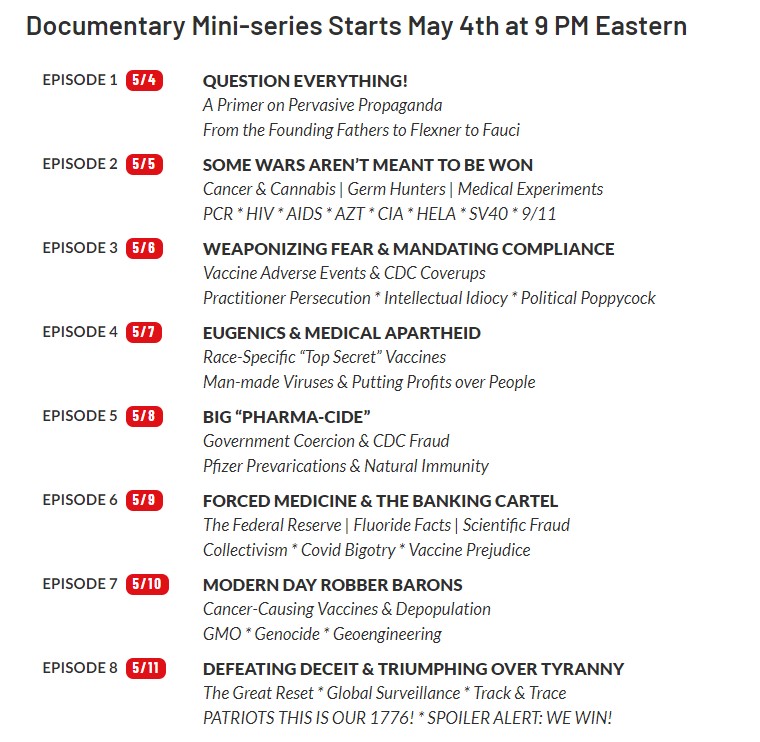 When you receive your confirmation email, take the short quiz to get your free e-book.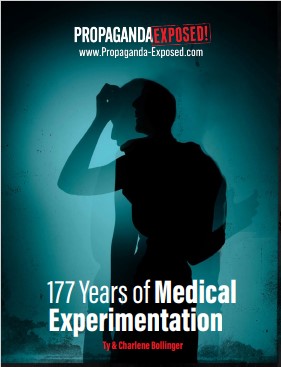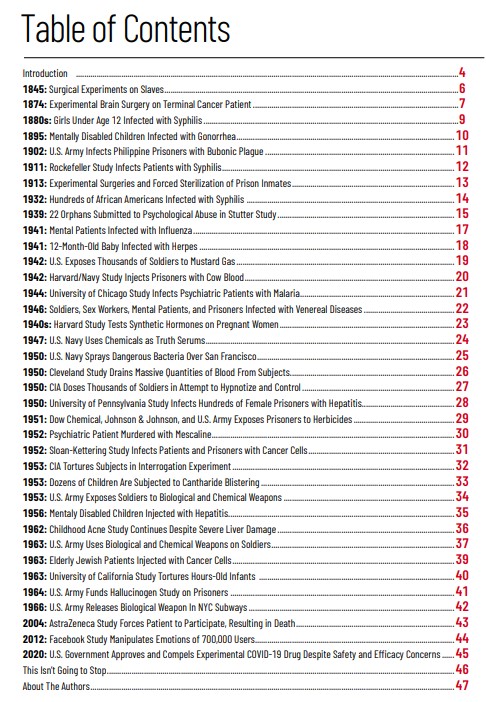 2000 Mules (PRE-SALE) – SalemNOW Store
And if you're interested in prepping, Mike Adams (TheHealthRanger) has dropped his free eBook and audio at ResilientPrepping.com