Must Watch: THE PLAN shows the official agenda of the World Health Organization to have ten years of ongoing pandemics, from 2020 to 2030. This is revealed by a WHO virologist, Marion Koopmans. You will also see shocking evidence that the first pandemic was planned and abundantly announced right before it happened. Make sure to watch, and share this everywhere.
More information, and to see all the documents in THE PLAN, go to: https://www.stopworldcontrol.com/proof
"The Tyranny is 100% dependent on the ignorance of the public. The solution is therefore to inform the people around you. Once people know what is really happening, they will stop complying and start resisting."
"The experts [witnesses] identify the powerful entities that are able to install this world dictatorship. They explain how they orchestrate and implement it and what their ultimate agenda is for humanity."
Find this and more on the Stop World Control website.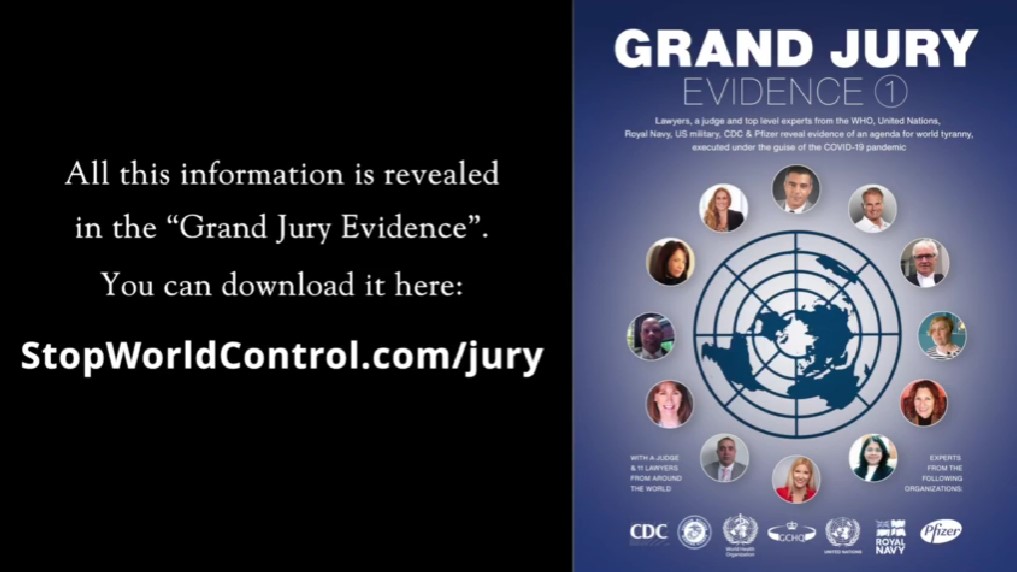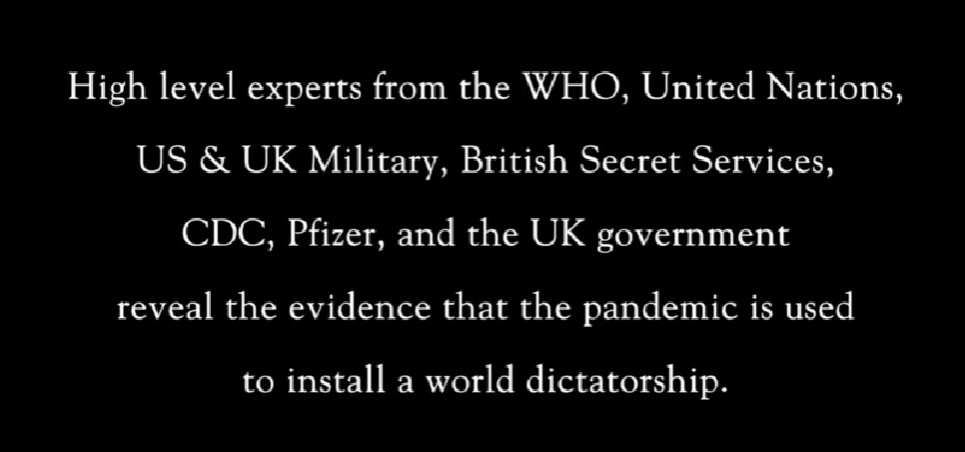 Grand Jury Evidence – Part 1
---
Learn More About:
Legal Advocacy for Medical Freedoms | Patient Advocacy Tools | Effective Remedies
Help us educate and advocate by sharing this article today!
More on Crimes Against Humanity
---
Must Watch: THE PLAN shows the official agenda of the World Health Organization to have ten years of ongoing pandemics, from 2020 to 2030. This is revealed by a WHO virologist, Marion Koopmans. You will also see shocking evidence that the first pandemic was planned and abundantly announced right before it happened. Make sure to…