Imagine a Civic Restoration of Informed Consent…
Education and Advocacy to Assert your Rights and Protect your Health
The Solution for Medical Tyranny
MEASURES YOU CAN TAKE NOW TO PRESERVE YOUR HEALTH AND LIBERTY
Covid-19- Protect yourself and your loved ones from medical tyranny
Too often hospitals are choosing policy over life-affirming measures for patients. Doctors and healthcare consultants must have the independence to care for their patients without interference by hospital financial incentive.
Seek Justice by filing a Private Criminal Complaint
When there is clear evidence presented showing violations of law and of our constitutions, it is an obligation to investigate and bring charges before a court to determine the facts.
Stay in the Know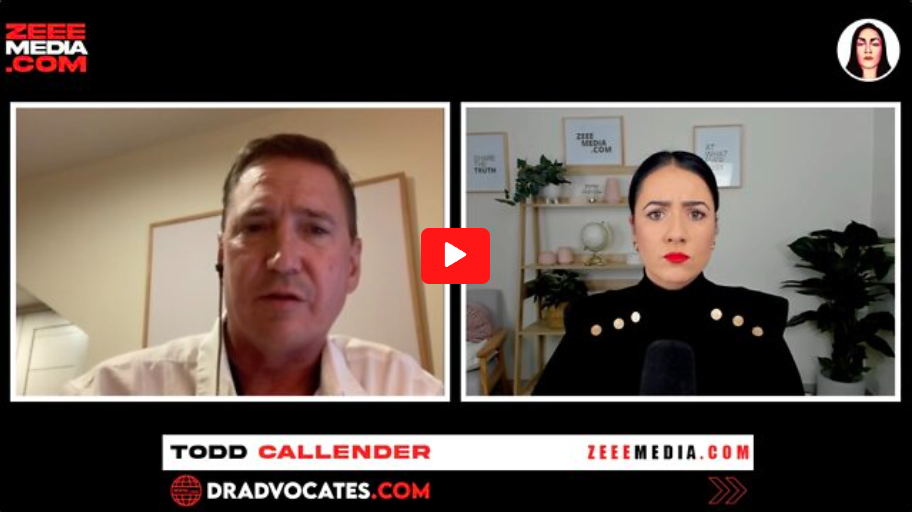 Attorney Todd Callender lays out the legal pathways currently under construction to corral us all into a new era of martial law….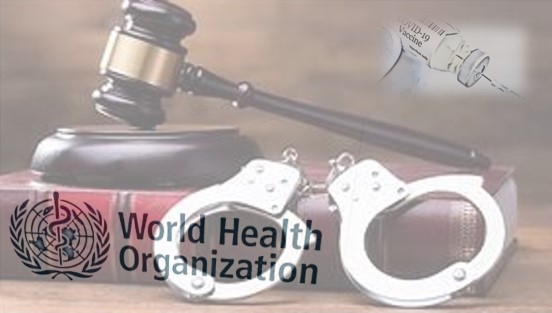 The WHO meets Thursday, 7/21/22, to decide if Monkey Pox should be declared a Public Health Emergency. Here's why it matters. The…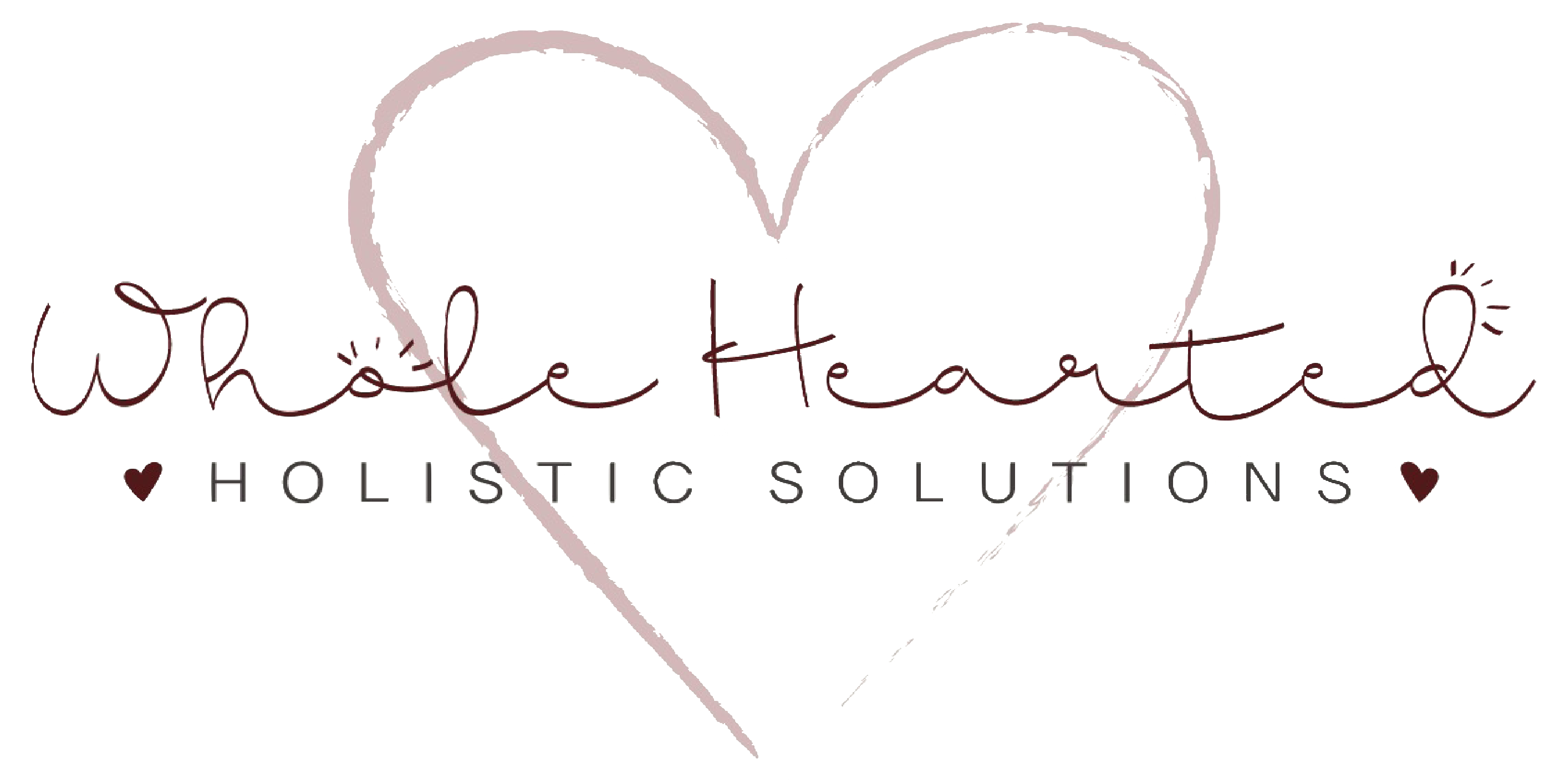 Horowitz and Mercola Protocols Bethany Padgett – Doctor of Naturopathy, Ph.D. in Natural Health and Nutrition. May 26 Reposted with Permission from…
Our Mission Statement
Hands for Health and Freedom is an advocacy enablement platform, designed to provide access to independent ethical, healthcare, and legal resources. We believe in the sanctity of human life, and that no person may rule over another without consent. We teach people to assert their rights, and advocate for their health. Together, it's in our hands.