Patient Advocacy Preparation
To be effective you must be informed.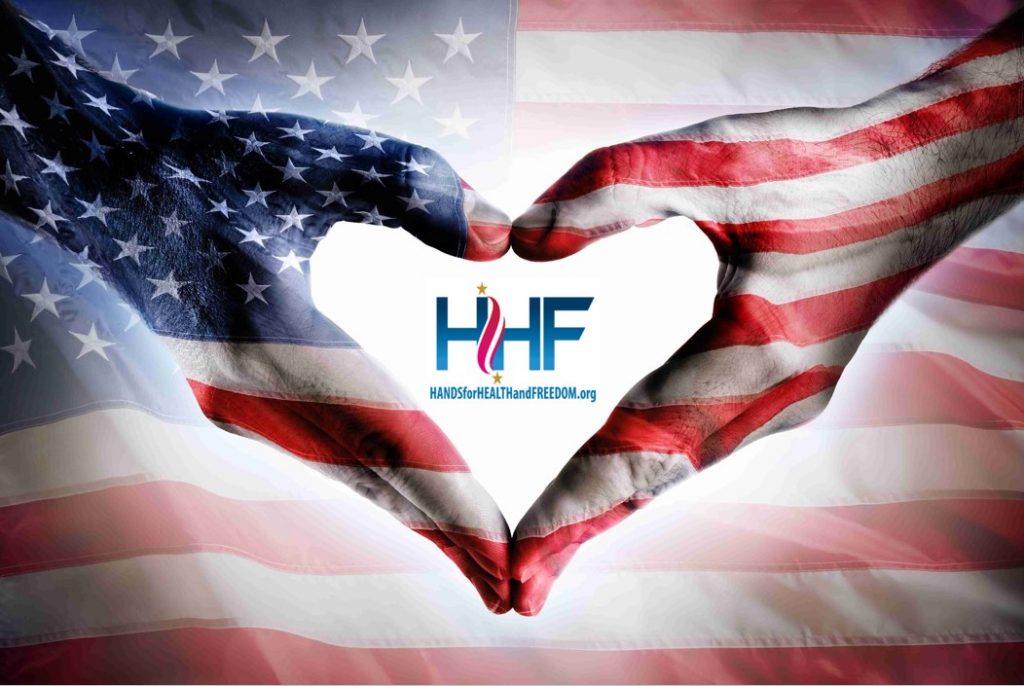 First
We recommend you start by reading the 3 articles below to gain a better understanding of what you're up against.
---
Modus Operandi of a Federally Funded Hospital
Advocate for Your Hospitalized Loved One with the Acronym PATIENT
My Journey to Figure Out Why My Vented Mom-in-Law Couldn't Absorb Oxygen…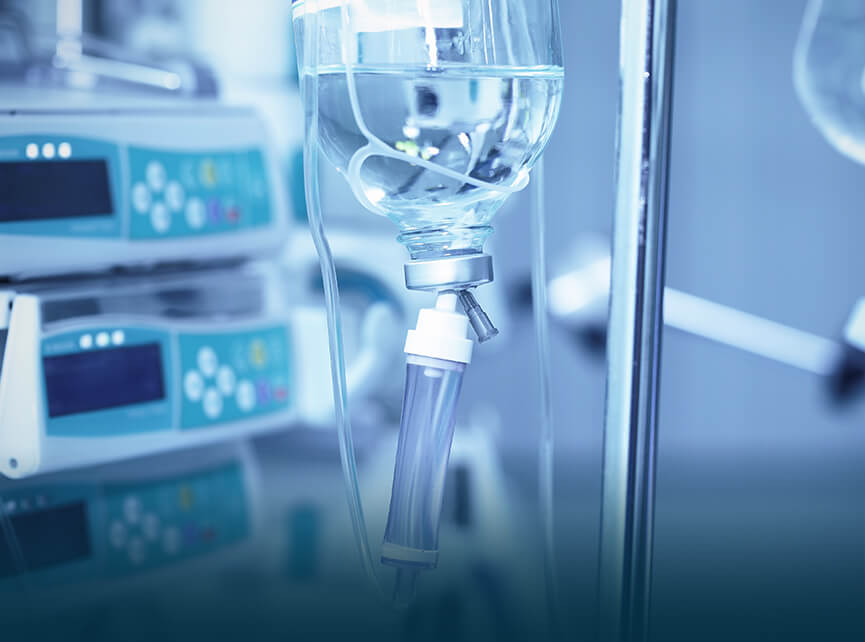 Next
In order to be effective, you should familiarize yourself with the tools of Patient Advocacy in the age of Covid.
---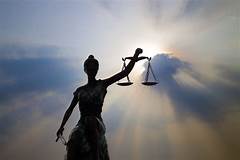 Last
---