The Net Health Impact of Masking is Likely Negative. The CDC Has Done No Broad Scientific Studies to Determine the Impact of Their Mandates During this Pandemic.
In this short video you will learn more about the real impact of masking. And you may, like us, question what your publicly funded Centers for Disease Control has been doing with their massive budget to help us through this pandemic, besides developing political propaganda.
It's clear that limiting oxygen and breathing through a moist, dirty mask all day has deleterious effects on health, not to mention the social, developmental, and psychological impacts. So why then has our well-funded, $10 billion budgeted, CDC not performed any such studies.
It's not unlike the Pharmaceutical Companies studying their Vaccines ONLY for their impact on Covid, while ignoring the negative impacts on over-all health outcomes, including death, in their studies. It's not the science of healthcare at that point. It has become the science of politics. It seems they only measure the outcomes that give them the answers they want.
Instead, the CDC has relied on observational and retrospective summaries using terms like "laboratory assessment" and "epidemiological investigations," wherein it's possible to cherry pick data to support your thesis. They have continued to push the false narrative that asymptomatic people are the primary spreaders of Covid-19, in order to further support these sweeping, divisive, damaging mandates. Why?
We need to stop relying on these now political agencies for guidance.
Masks: Science or Political Science?
This video breaks down how politics has manipulated all of us at the expense of our health. This video was done in partnership with John Droz and his team of physicians and science experts. You can find out more at C19science.info
The link below is a propaganda piece from the CDC on Masking. There were no broad studies performed by the CDC. And there is no mention of the negative impacts of masking. As if there is no need to consider risks versus benefits. Again, this is not science, but artful propaganda by an agency with a large budget and a creative marketing team.
The Science of Masking to Control COVID-19 (cdc.gov)
Below is just one of the pages. All dissenting voices of this fallacy were censored.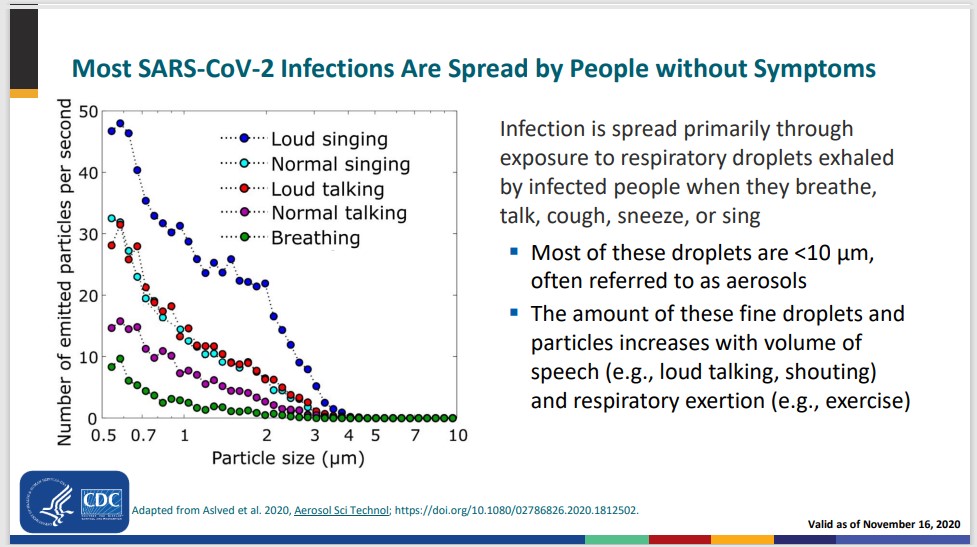 ---
Learn More About:
Legal Advocacy for Medical Freedoms | Patient Advocacy Tools | Effective Remedies
Help us educate and advocate by sharing this article today!
More on Legal Advocacy
To Learn More About Filing a Criminal Complaint and Asserting Your Rights – Click Here
---
Point one of the Nuremberg Code states, "the voluntary consent of the human subject is absolutely essential." This standard has since been repeatedly ratified and adopted around the globe, in laws, treaties, regulations, and ethical guidelines for medical research. For example, in 1964, the World Medical Association adopted the Declaration of Helsinki, which provides that…

---