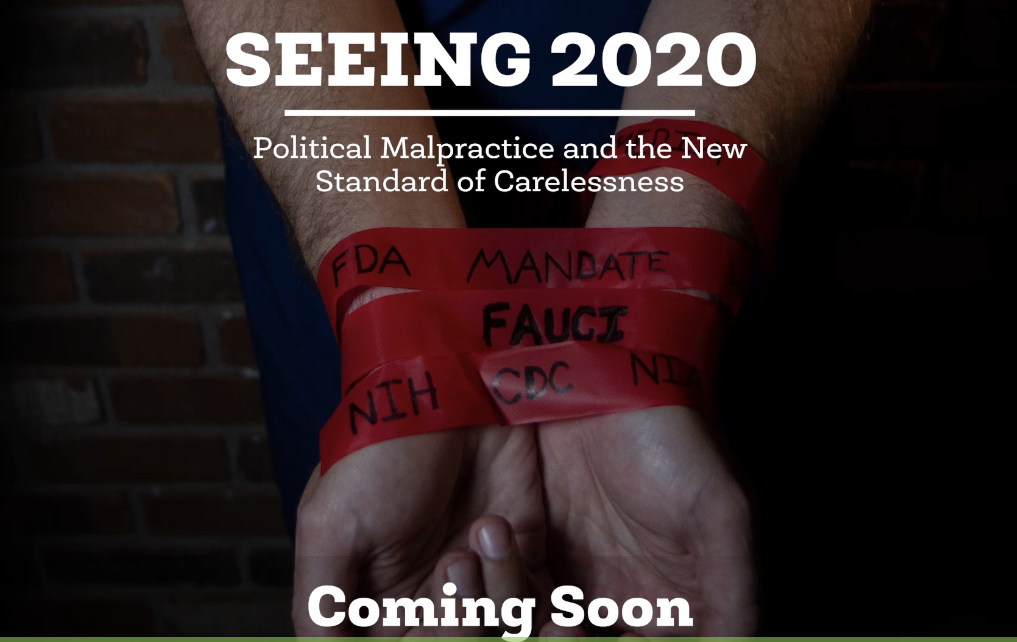 Check out the trailer for the Seeing 2020: Political Malpractice and The New Standard of Carelessness documentary coming soon!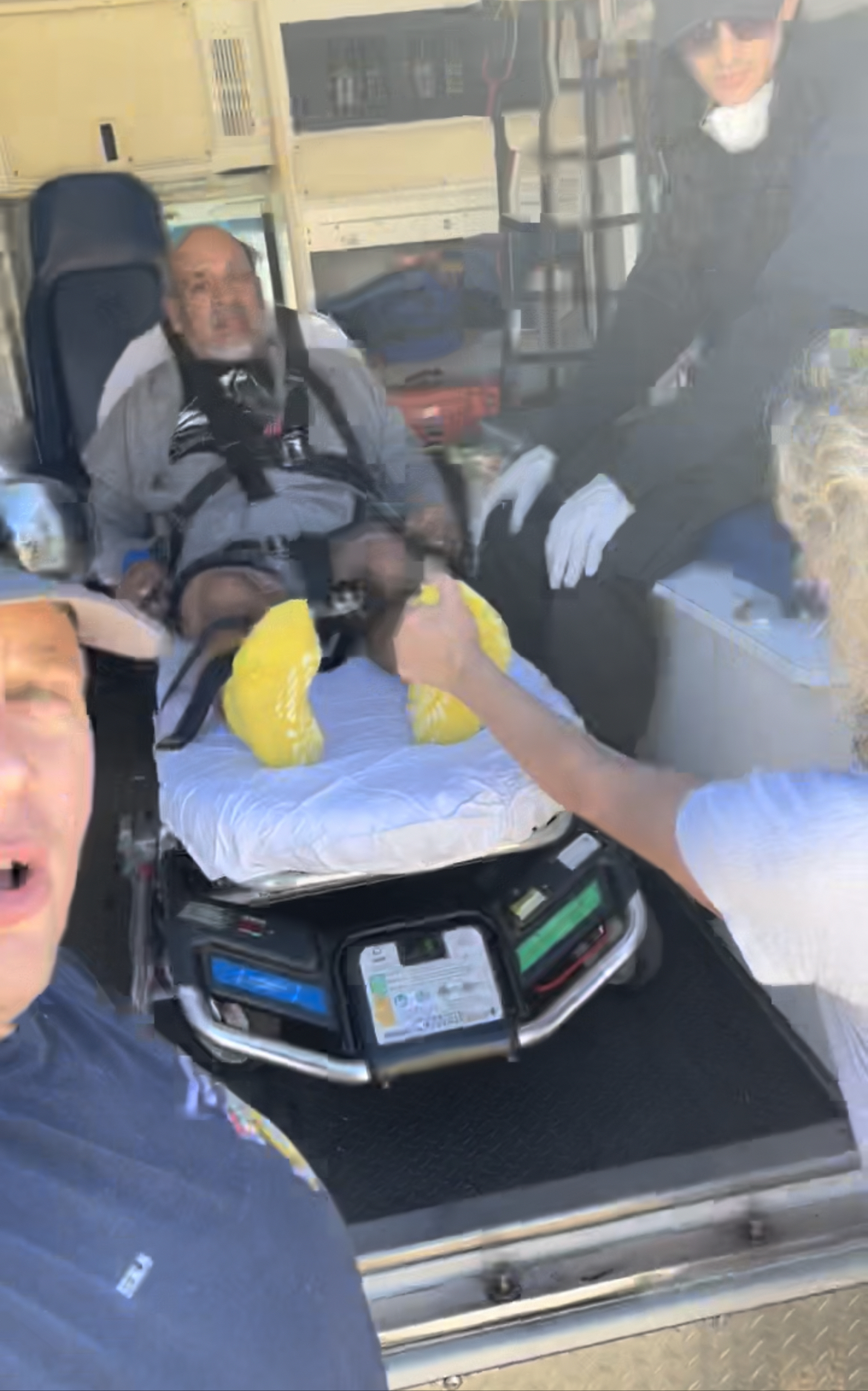 Patient Rescued from Banner University Hospital in Phoenix, Arizona.
Right now, in America, families are literally rescuing their loved ones from hospitals.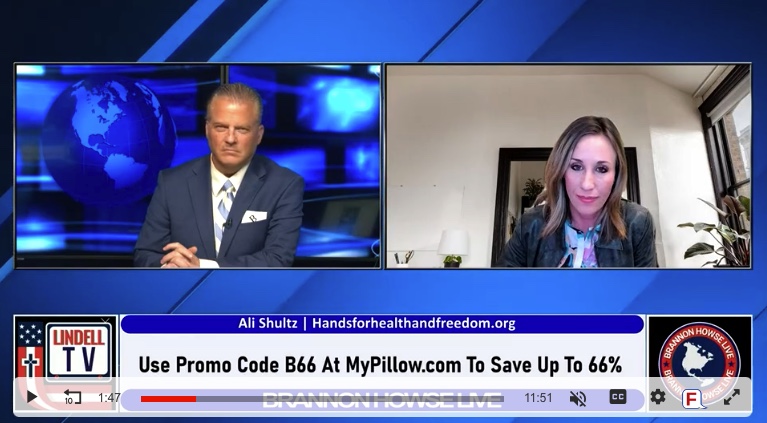 This law might allow you 24 access to visit a isolated / secluded hospitalized patient.
Ali Shultz, JD discusses Hospital Isolation with Brannon Howse Live.