Dear Friend:
Devin Nunes here. I wanted to thank you for being one of the first patriots to join TRUTH Social. 
We're working hard to bring you a social media platform that restores the promise of a free and open Internet — a promise under unprecedented assault by the Big Tech tyrants.
Stay tuned — I'll have more news for you soon. In the meantime, please encourage your friends and family to join you on TRUTH Social by signing up at this link.
We hope you'll join us there!
Stay in the Know

Watch and Share – Only 5 Days Left COLLUDING BIG TECH, BIG PHARMA & BIG GOVERNMENT EXPOSED THEY PRAY YOU NEVER WATCH…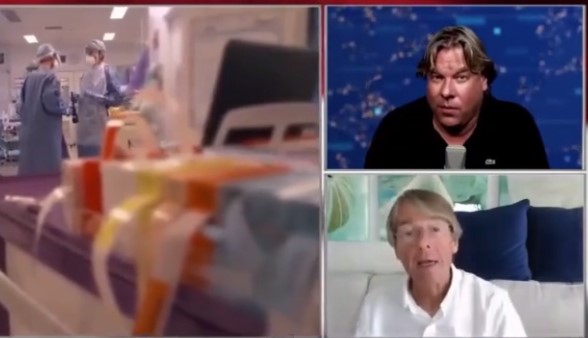 "It's a very dangerous procedure — it's an aggressive procedure. And it's particularly aggressive in old, frail people." "Even with a skilled…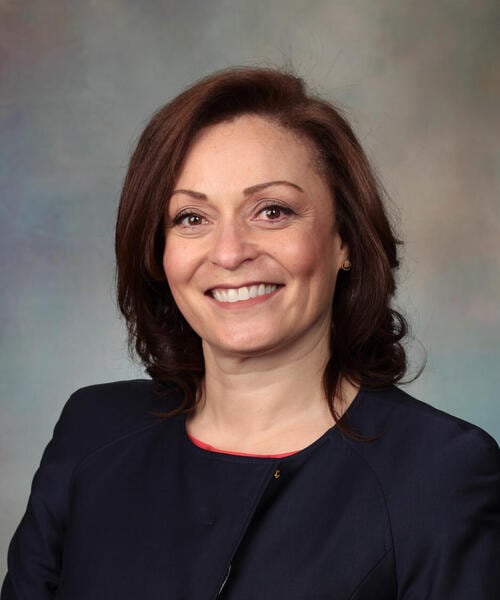 Ali Shultz recorded the phone call she had with the Mayo's Chief Medical Officer regarding her visitation rights of her Father-in-law. To…