The battle over coronavirus isn't just a medical one. It's a legal one. For millions of people, Covid-19 is the best thing to ever happen to them and to this country, because it gives them the opportunity to make an unprecedented power grab. Mask mandates, vax mandates, restaurant closures, contact tracing, everything. Total tyranny. If you want to get a vision of their ideal, check out one of America's elite college campuses, where they have 100 percent vaccine compliance, and students are still threatened with expulsion if they go maskless outside or attend a dorm room party.
Ali Shultz is a lawyer and a patient advocate. She's been spearheading the fight across America against these extreme overreaches, but she's also been fighting a very personal battle as well. We've been following the case of her father-in-law Chuck, who contracted Covid, was denied nourishment for nearly a week, and then was given an experimental drug for two weeks – without his knowledge, apparently in retaliation for him refusing Remdesivir.
Fortunately, Ali says Chuck has made it through all of this, but there are important lessons in this that could matter a great deal for you. What can you do to advocate for your family members if you're forced to do battle with the entire medical establishment?
Ali Shultz joined Stew on the show to discuss.
Stay in the Know

Watch and Share – Only 5 Days Left COLLUDING BIG TECH, BIG PHARMA & BIG GOVERNMENT EXPOSED THEY PRAY YOU NEVER WATCH…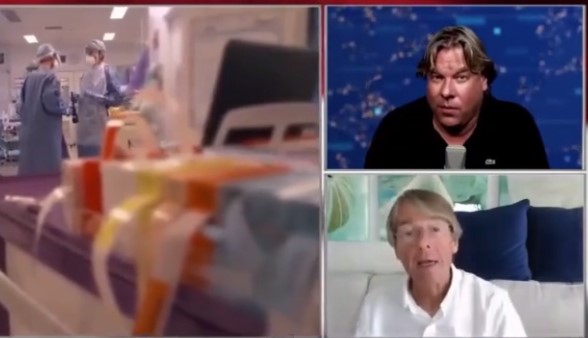 "It's a very dangerous procedure — it's an aggressive procedure. And it's particularly aggressive in old, frail people." "Even with a skilled…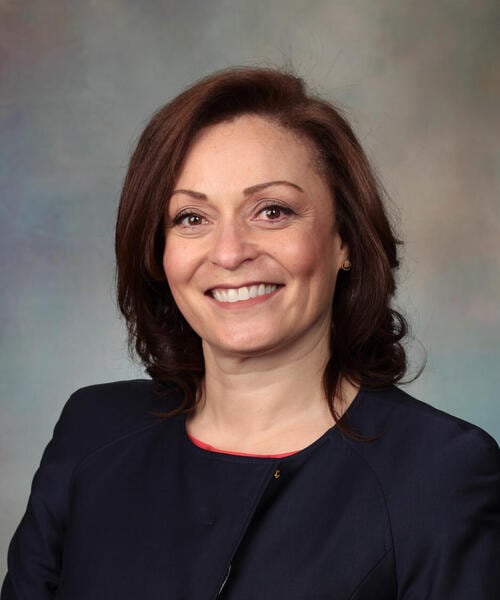 Ali Shultz recorded the phone call she had with the Mayo's Chief Medical Officer regarding her visitation rights of her Father-in-law. To…